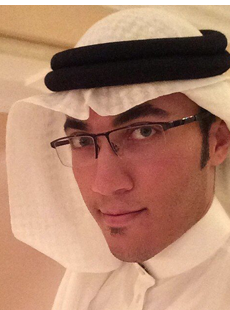 Salam guys!
I'm Laith Alkhalili, I'm a young Arab passionate guy from Bahrain. I have multiple interests, and I always try to combine my skills and passions to create synergy.
I love Web Design & Development. I hope you enjoy my work, and If you want to hire me for a project or you need help in something please don't hesitate to contact me.
You can also find me here:
We have two ears and one mouth so that we can listen twice as much as we speak.
I love reading your emails, please don't deprive me from them!

Feel free to send me any question, business proposal or complaint.